Te Ora Hou Wellington East is a group of people, mostly Māori and Pasifika, committed to the holistic development of young people, their whānau and communities. We are involved in a wide variety of youth and community development initiatives at a local, regional, and national level. Te Ora Hou Wellington East is affiliated to Te Ora Hou Aotearoa – a national network of organisations with a similar kaupapa.
For Tamariki and Rangatahi to grow up with a strong sense of identity to reach their full potential in families that are loving, healthy and creative.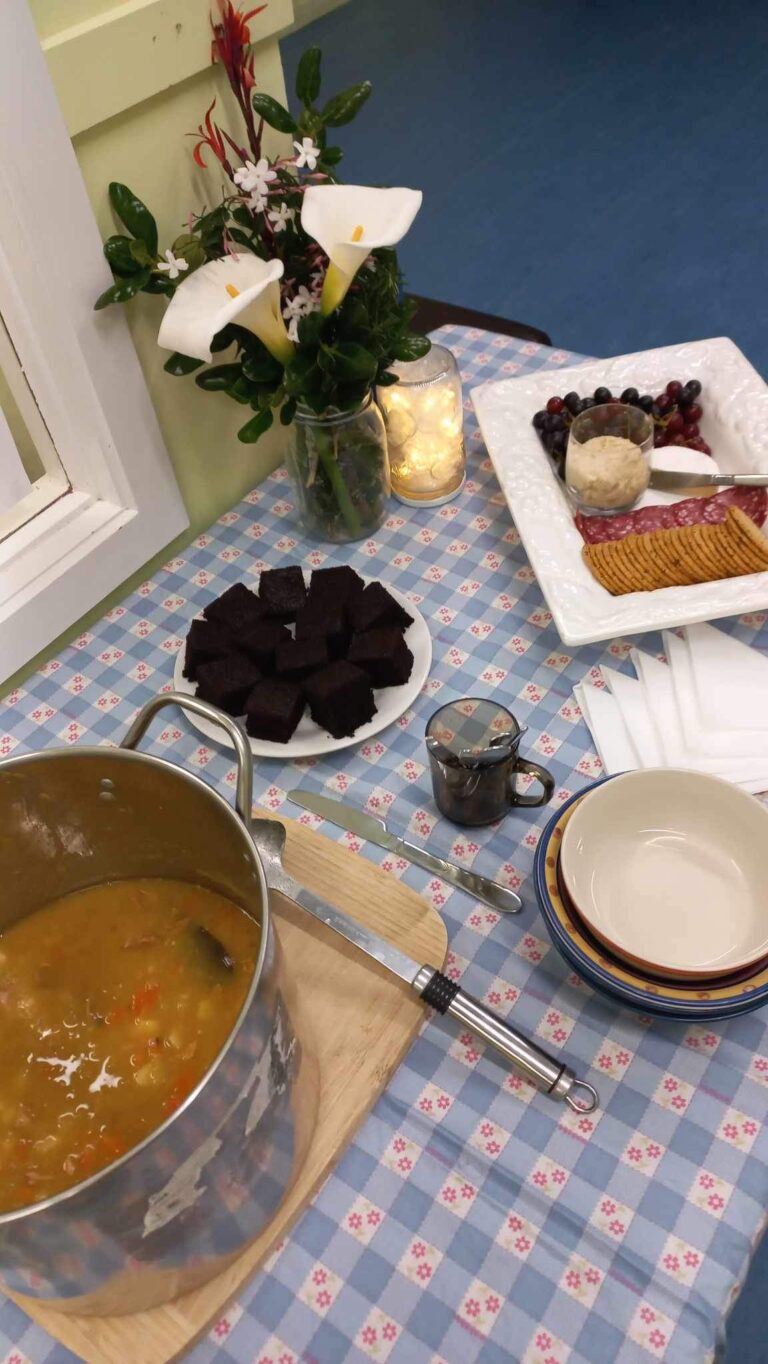 Kai and Kōrero If you are caring for teenagers and could use a little break and some TLC come join...
Read More